Ma. Construction Supervisor license number  054900

Ma. Home Improvement Contractor Registration number  113782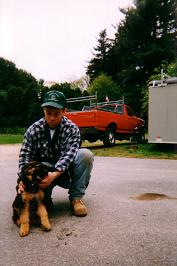 McWalter Construction is owned and operated by Dick McWalter. Also known as Richard, Dickie, or Mac.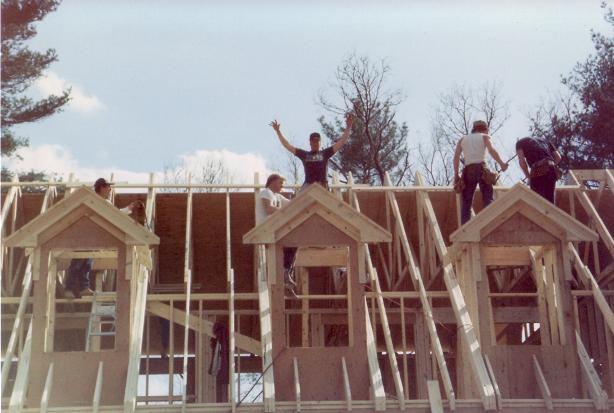 We are a small construction company located in Concord, Massachusetts. We have been in business since 1985.

We focus mainly on home improvement projects. From large additions, to small home repairs.

High quality work has always been our number one priority. We also know communication  is very important. Dick McWalter is on the job, doing the work, everyday. He is also available by cell phone and Email. We encourage you to ask lots of questions.

Carpenters/Builders - General Contractors

Call us for any home improvement project - large or small

Quality work - licensed & insured - local references


ADDITIONS - ROOFING - SIDING - PORCHES - DECKS - KITCHENS - BATHS - BASEMENTS -  WINDOWS - DOORS - HOME REPAIRS